21 KILOMETERS OF ADVENTURE AWAIT YOU.
OVERCOME A UNIQUE CHALLENGE IN AN UNFORGETTABLE DESTINATION.
The Islas Marías Half Marathon is a race reserved for 200 lucky people who will mark a milestone by running for the first time a unique route through places and sites of great environmental and historical importance. environmental and historical importance. The route runs 90% on dirt roads that border the island taking the competitors between the Pacific Ocean and the low deciduous jungle of the Maria Madre Island.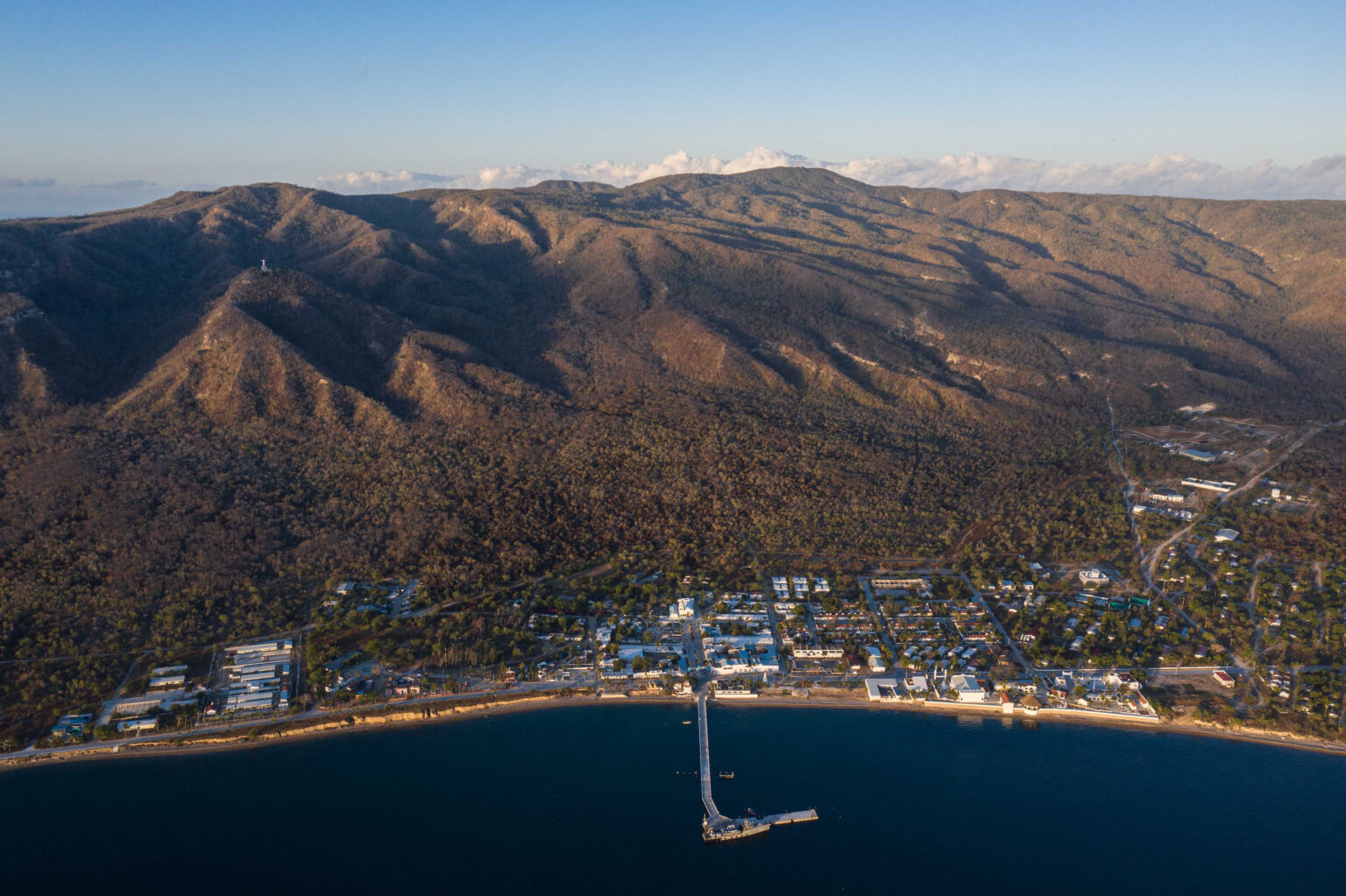 From Morelos Camp, to Laguna del Toro, ending in Puerto Balleto.
The organization will assign you a shared room in a "hostal" (hotel type rooms for 2 or 3 people in separate beds and a bathroom) or in a "cabaña", lodging with 2 rooms with 3 separate beds each, living room, dining room and bathroom.
Ferry: San Blas - Islas Marías - San Blas
Lodging: Friday 17 to Sunday 19
Food: Friday 17 to Sunday 19
Race: Timing, supplies, marking and medical service.
Food will be served in the main dining room, where you will be able to enjoy a buffet-style menu specially designed for the event and its participants.